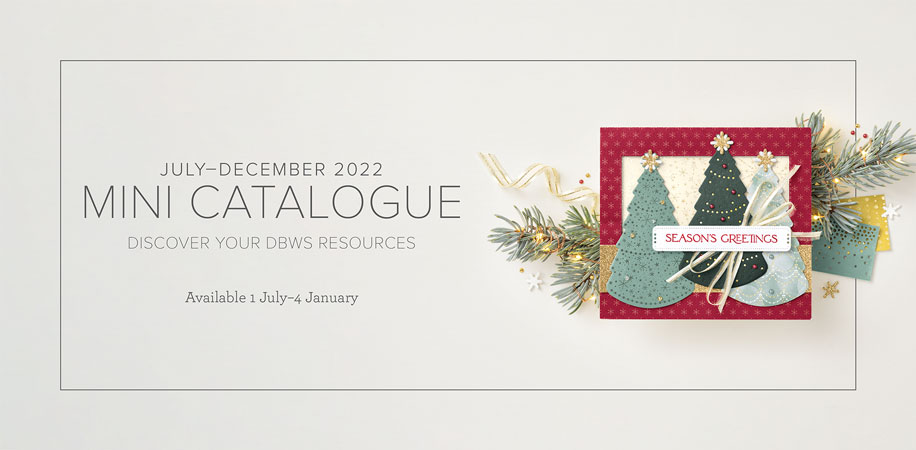 DEMO_LDPG_HDR_SP_1022_OOPQ4_PREORDER
demo_hpnw-_sp_0622_jdmini_preorder
demo_hmpg_mnd_sp_0822_cozy_bright
demo_hmpg_prd_uk_1122_jd22_last_chance
Clearance Rack Update Banner Graphic (1080 × 1080 px) (2048 × 1052 px)
subscribe to my newsletter
I have just swapped city (Onehunga) life for the country and moved to Aka Aka in Waiuku, New Zealand with my partner of 20 years, Brendan. We have big plans for our 1ha (2.5 acre) lot but for now we live in a small relocatable home and my craft room is a small cabin.
I'm very lucky to be able to do what I LOVE so it doesn't feel like work. I joined Stampin' Up! in 2010 and with the support of my team, customers and family I've reached the title of Silver.
I will be holding card making classes in our new home every month as well as events with other team members through the year. My aim is to help you to discover and enjoy creating with stamps, ink and paper.
Please join my mailing list so you know when the classes are starting again. Then join me for a class or if you want it all, I'd love to welcome you to the team as well. We have so much fun and love sharing ideas and helping each other, it's a wonderful community.
Not a Christmas card in sight in this month's tutorial bundle. Refreshingly choosing different themes this month I chose the
This month the inspiration for my Leaves of Holly card came from last year's Kraftible project, a center step card.
Today I'm sharing a cute peekaboo bag featuring the Sweet Candy Canes bundle. The bag is filled with Jaffas which
subscribe to my newsletter
The content of this site is the sole responsibility and opinions of Vanessa Baker as an Independent Stampin' Up!® Demonstrator and the use of its content, classes, services, and/or products offered is not endorsed by Stampin' Up! Stamped images are copyright Stampin' Up!®